I am Lisa – A Garden Blogger
Expert advice for a beautiful garden.
From planting to pruning, our FAQs are your green thumb guide.
How Gardening Change my life!
As a lifelong city-dweller, I never imagined that gardening would become such an important part of my life. However, after taking up a small plot in a community garden, I quickly became enamored with the process of nurturing plants from seed to harvest. Not only did gardening provide a much-needed respite from the stresses of urban life, but it also instilled in me a sense of connection to the natural world and a deeper appreciation for the simple pleasures of life.
Since then, gardening has become a beloved hobby and a constant source of joy and fulfillment, reminding me every day of the incredible power of nature to heal, inspire, and transform our lives.
Recent Blog Post
Discover our latest gardening posts
France is known for many things, including the iconic Eiffel Tower, the world's most aromatic…
In search on how to save a dying rubber tree plant? A rubber tree (Ficus…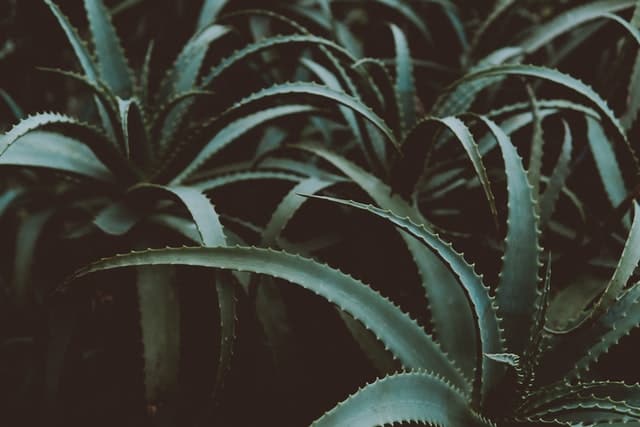 Aloe Vera can grow up to 24 inches tall, with new plants ready to harvest…
Sign up for the best gardening tips and adventures!
We curate each email and will only send you our top tips
Featured Categories
Companion Plants
Read all about our Companion Plants
Garden
Care
Read all about our Garden Care and Garden Tips
Plant
Care
Read all about our Plant Care Tips
Plant
Types

Read all about our Plant Types and much more!